About Us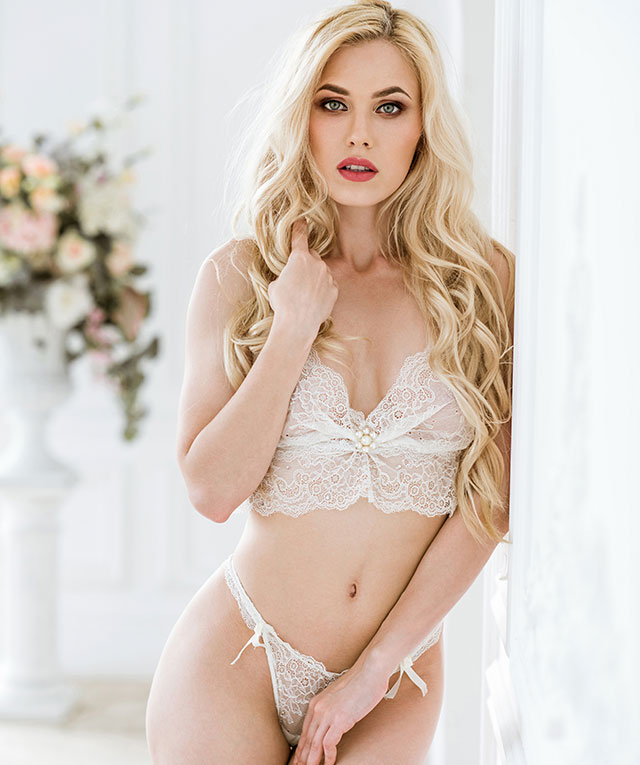 Discreet and Confidential
Upscale Companions & Escorts for ALL your adult entertainment needs. Whether you are a resident looking for a local connection or a traveling executive seeking to arrange an intriguing rendezvous, look no further. We have what you are looking for.
These independent girls reputation's are built on Longevity, Honesty & Reliability. They honor commitment to their clients as we covet long term relationships of trust and mutual benefit.
Without returning clientele, Companions wouldn't exist. They want you to be happy and satisfied so whenever you look for a new adventure you look at Companions Escorts.